The evolution of pharmacy will be driven by a synergic approach associating innovations, policies and partnerships.
Pharmacy and Consulting offers you a personalised leadership support and technical expertise, to facilitate your future successes.
Pharmacy Innovation

Throughout the world, we see the growing innovation in pharmacy, through new services to patients, payers, other healthcare professionals or governments. These will dramatically change the added value provided by pharmacy and its positioning in society.
Pharmacy and Consulting can provide an assessment of the opportunities for pharmacists, based on health priorities and current state of the profession in a given country or province, a comprehensive benchmark of possible services to be developed, a methodology for a gradual testing and implementation, based on experiences and best practices from other countries.
We help to bridge the knowledge gaps by referring to the potential for innovations (as experienced and implemented in other countries), as well as the successes and challenges encountered when designing, implementing and sustaining innovation in other jurisdictions and the associated evidence of the impact of these innovations.
Examples of situations where we can support you:
You are the professional director of a pharmacy banner, and you would like to develop new services that will position your franchisees as innovators.
You are the director of pharmacy at the Ministry of Health and would like to test a new pharmacy service aiming at optimising the return on investment from the spending made by the government on medicines reimbursement.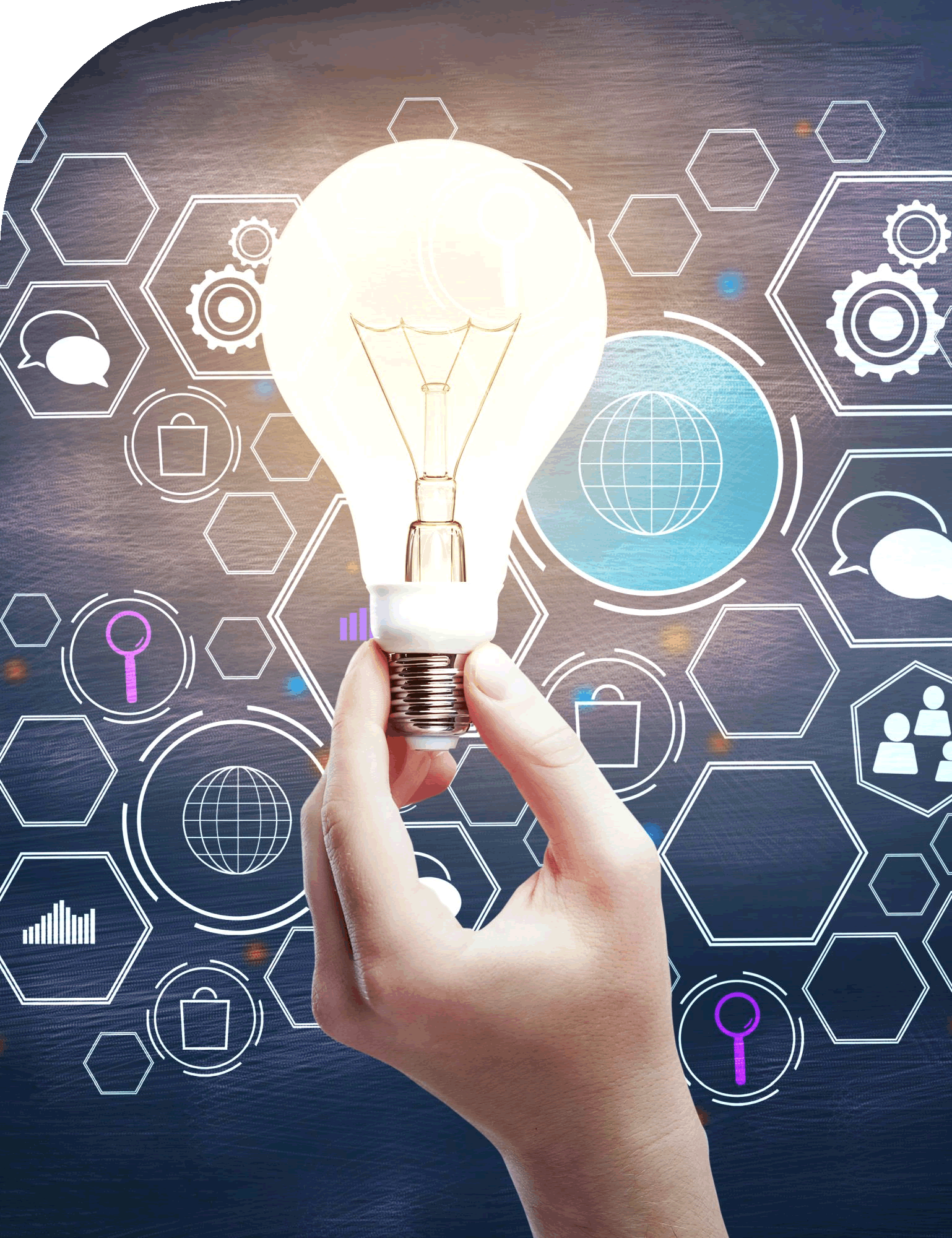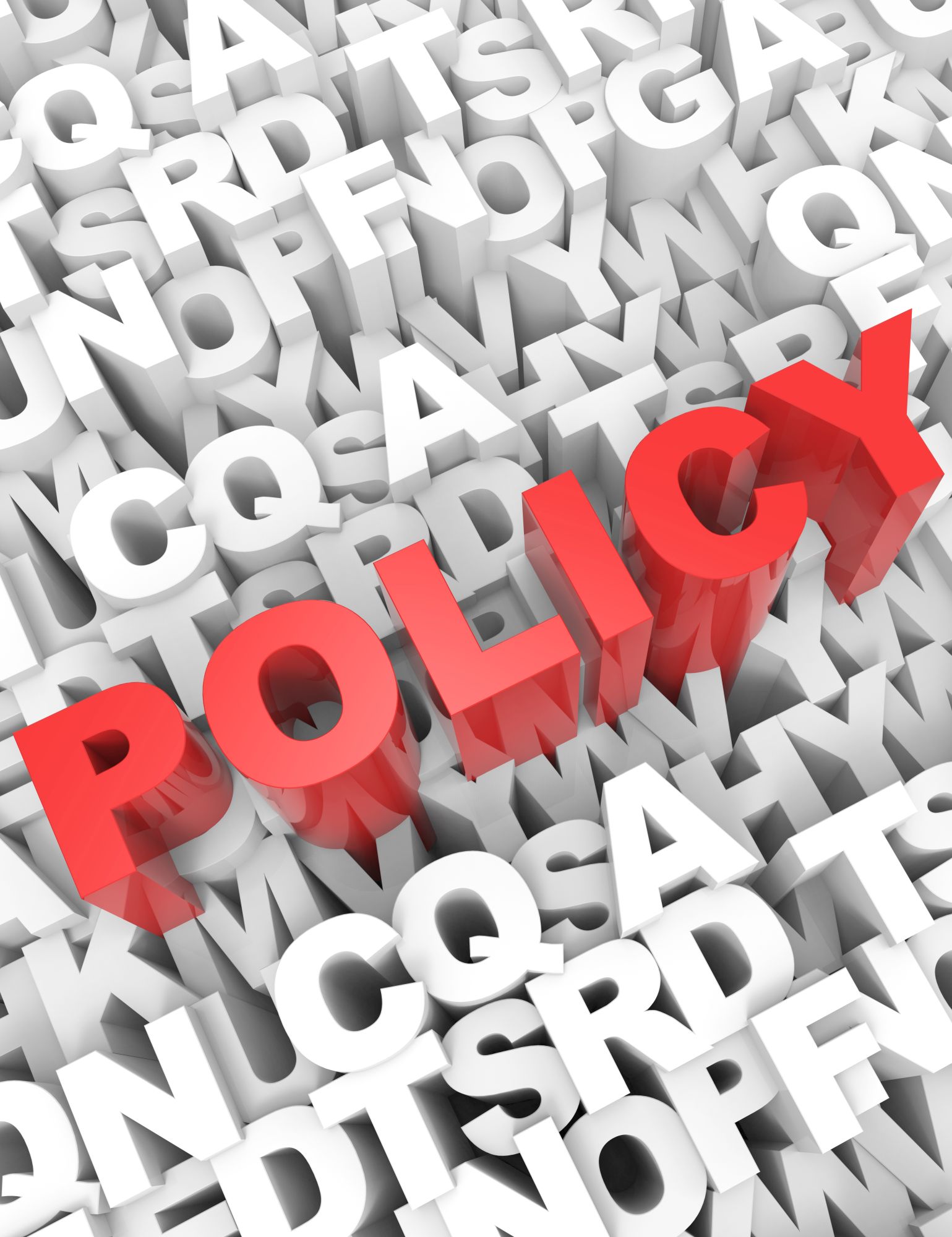 Pharmacy Policies

The legal and economic frameworks of pharmacy are usually defined through policies, contract, regulation and legislation, whether these pieces are adopted by governments, parliaments, professional bodies or others bodies.
Pharmacy and Consulting is offering a complete service to support the development of new policies, from the mapping of the stakeholders and their views to determining policy options and the approach towards advocacy and implementation.
This will equip your organisation with all required back-up to efficiently push for an evidence-based policy change to release and secure the full potential of pharmacy.
We help to bridge the knowledge gaps by providing references to international policies (applicable to the defined field), experiences of similar changes in other countries (with the potential shortfalls experienced, so that they can be prevented), as well as the relevant evidence and experiences supporting the relevance of the change.
Examples of situations where we can support you:
You are a leader of a pharmacists' association, and you would like to update the pharmacy legislation of your country/province (e.g. on distribution of pharmacy, scope of practice)
You are a leader of a pharmacy owners' association, and you would like to ensure the sustainability of community pharmacies in your country/province, by designing and negotiating a new remuneration system.
Partnerships with pharmacy

Partnerships will be essential in the further development of pharmacy, whether these partnerships are with other healthcare professionals, pharmaceutical industry, patients or their respective organisations, to list only a few stakeholders.
Pharmacy and Consulting is assisting you in developing a meaningful engagement between pharmacy and relevant stakeholders, as a support to innovation and policies, as well as to facilitate achieving your respective goals.
We help to bring the knowledge gaps by providing you with options and experience in this field and applying them to your goals so that your strategy is relevant at national and international levels.
Examples of situations where we can support you:
You are a pharmaceutical industry leader, and you would like to develop a comprehensive regional or global partnership with local pharmacy associations, that is meaningful for both parties and relevant despite the differences across countries.
You are a leader in pharmacy banners/chains and would like to design and implement new services with the support of several stakeholders.
You are a leader of pharmacists' association aiming at developing a blueprint for pharmacy that not only reflects the view and aspirations of the profession but also is supported by a wide variety of stakeholders.